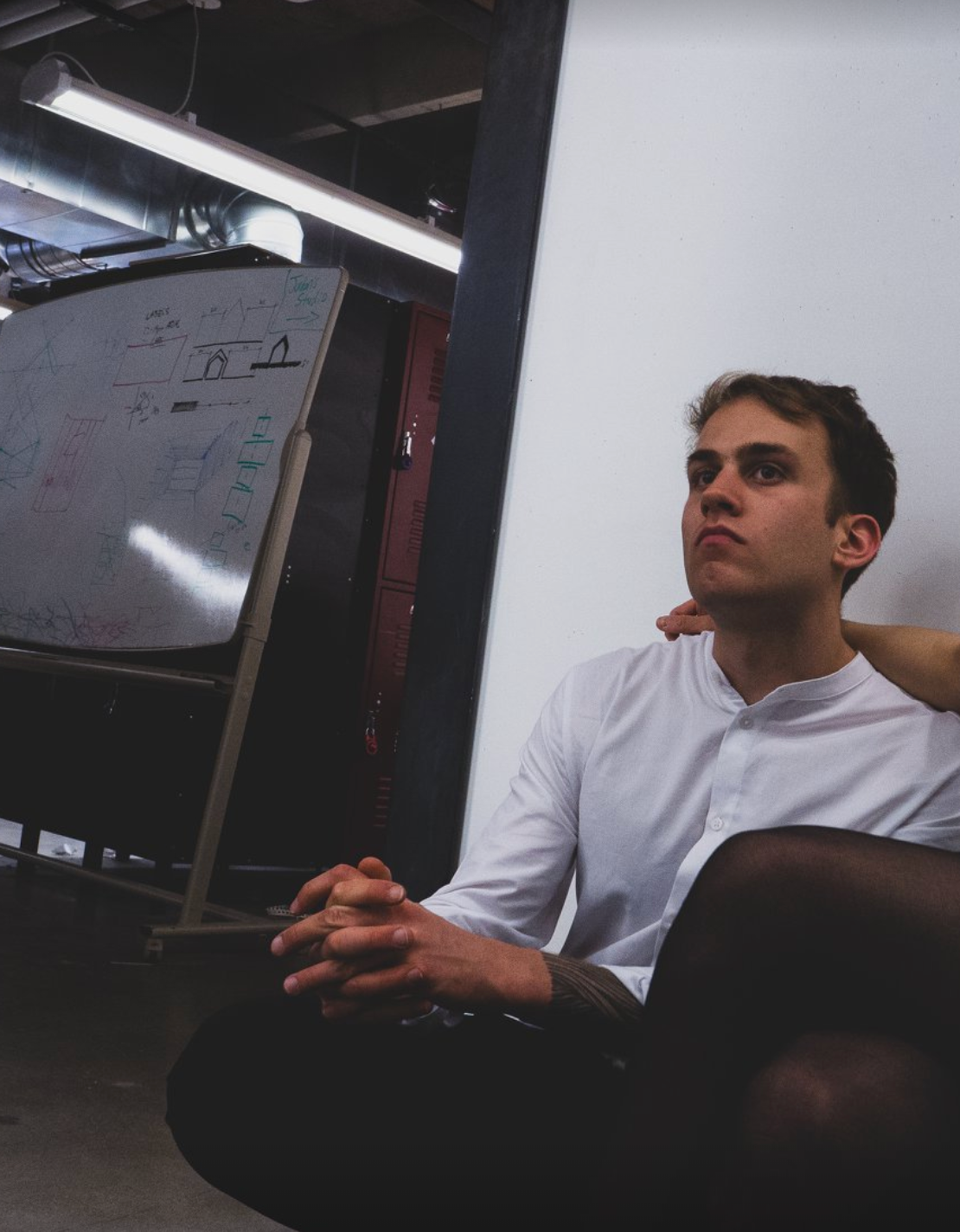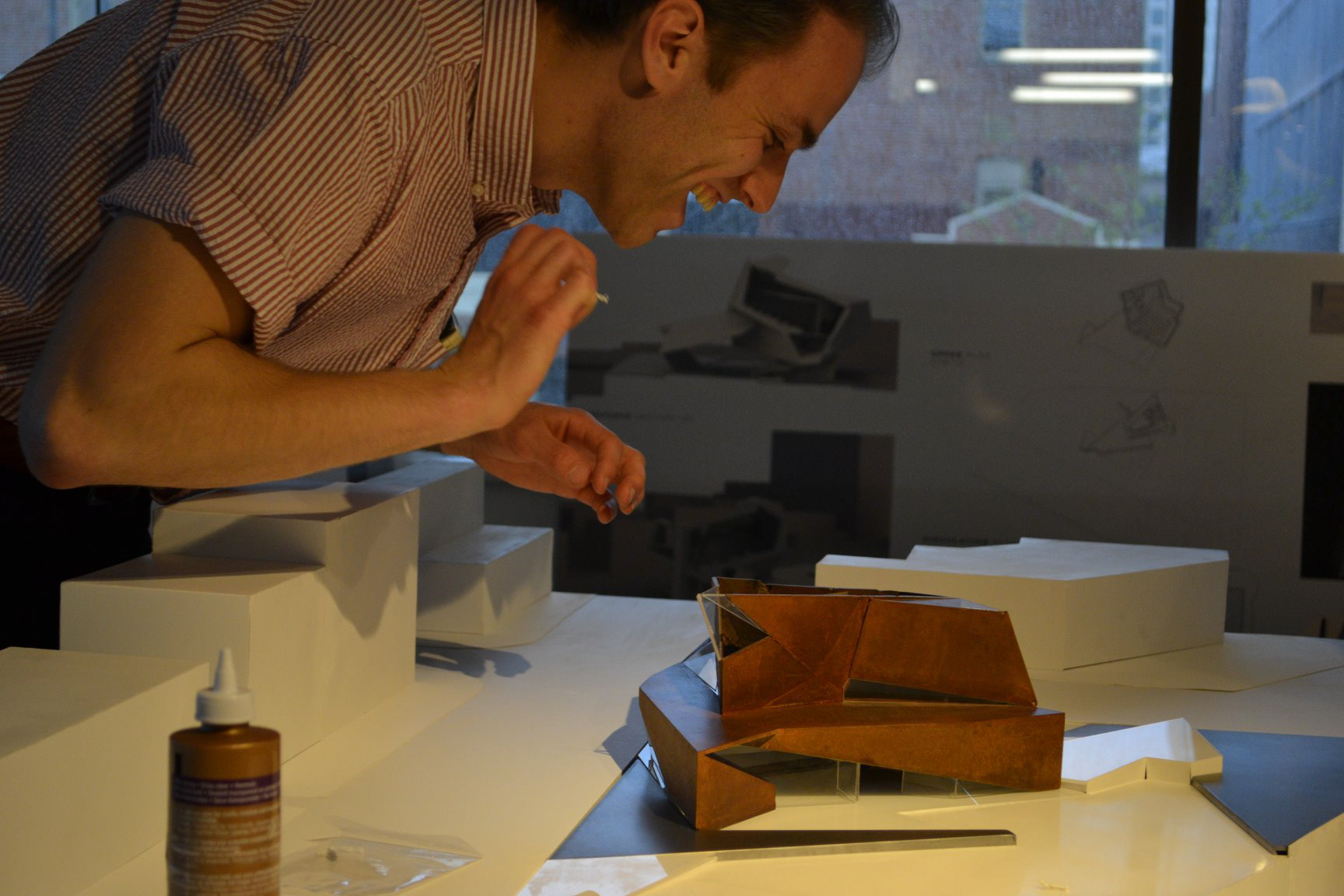 Shane Krenn is an emerging Architectural Designer whose work prompts questions of temporality, agency, and authorship of space across divergent scales. "Play" and "whimsy" have become central to his disposition towards design, and he continues to explore his most pertinent inquiries through tugging at conventional methods of representation. 
Shane graduated with a Master of Architecture with distinction from the University of Colorado Denver in December of 2020 and a Bachelor of Science in City & Regional Planning from The Knowlton School at Ohio State University in 2017.
Currently, he works as a Project Designer at STL Architects in Chicago, Illinois.

For Shane's portfolio, click
here.
For Shane's curriculum vitae, click
here.
And for Shane's references, inquire 
here:

shane.pkrenn@gmail.com