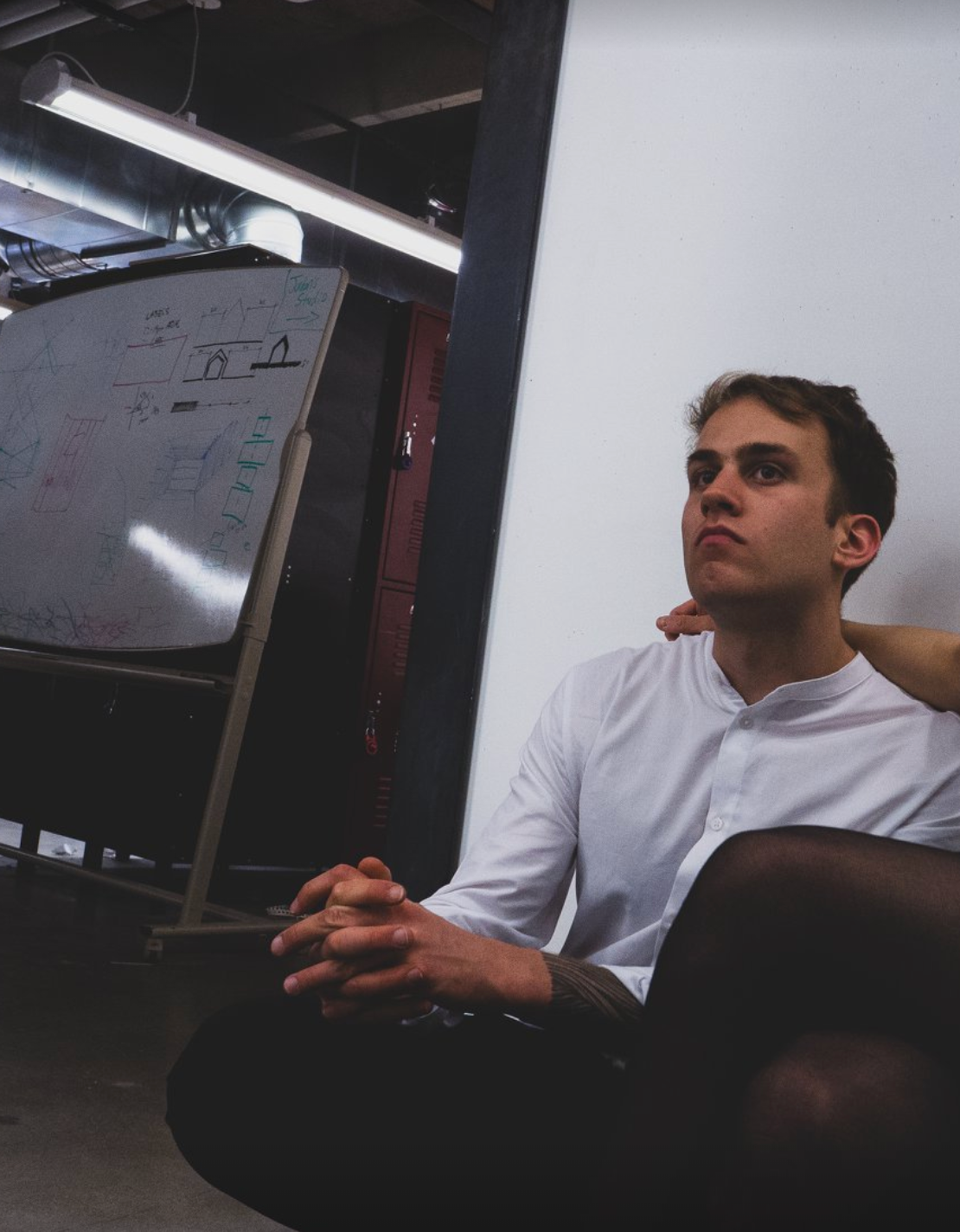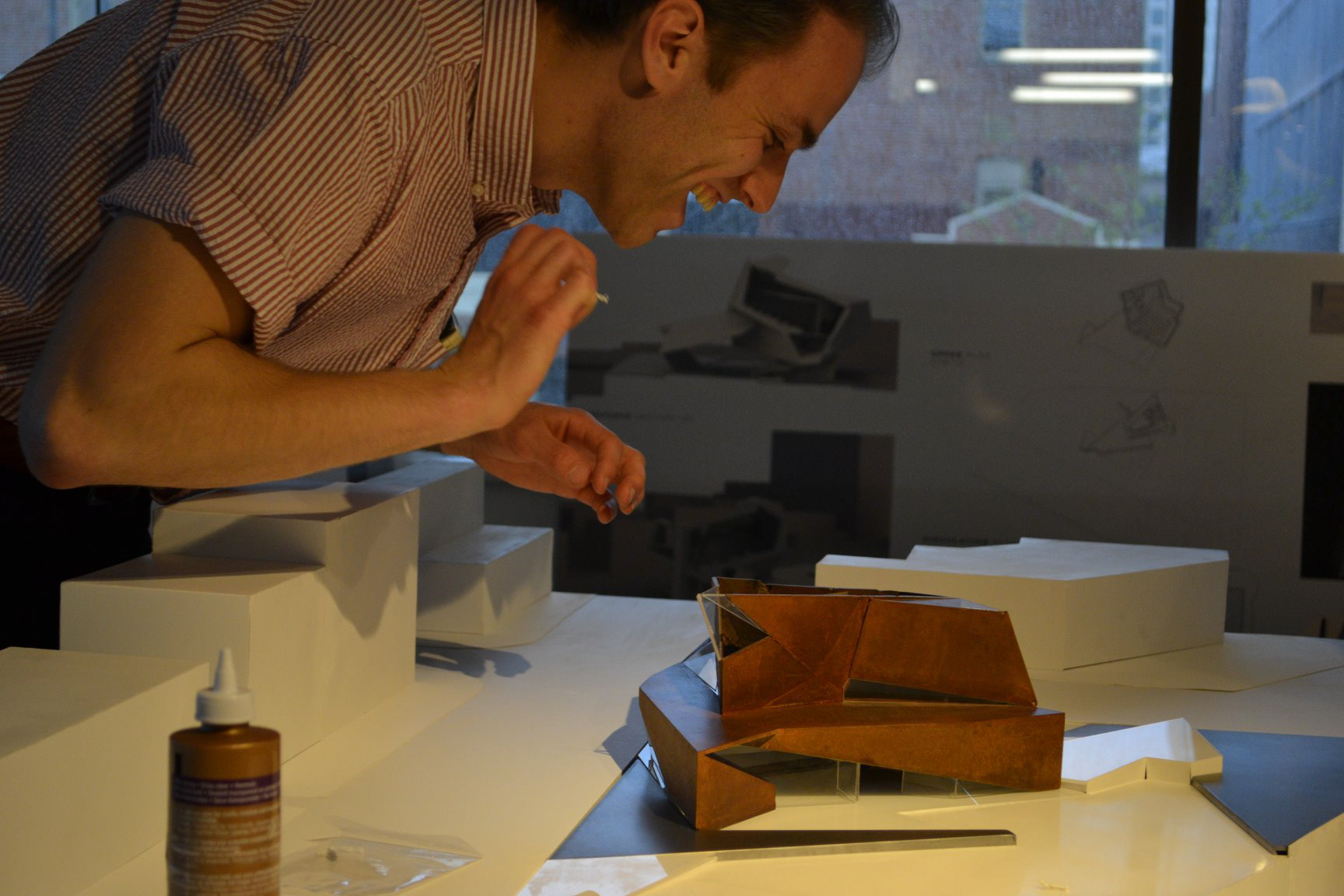 Hi, my name is Shane Krenn. An Ohio native, I studied at The Ohio State University, having received a Bachelor of Science in City & Regional Planning in 2017. Immediately after, I gathered my belongings and moved to Denver, Colorado where I'm now currently in pursuit of a Master of Architecture from the University of Colorado. 
Lessons in planning have provided myself with an understanding of the built environment derived from an understanding of the human condition. This has pertained to the inherent link of our mental health's responsiveness to being subjected to a space or system for a prolonged period of time in addition to our (in)accessibility to dynamic public spaces, food, and nature. These concerns have provided a basis for my projects in architecture school thus far- as I progress, it is my intent to elaborate on the societal implications tied to the built landscape in an earnest effort to create a just city and architecture.
Looking to collaborate? Let's get in touch!